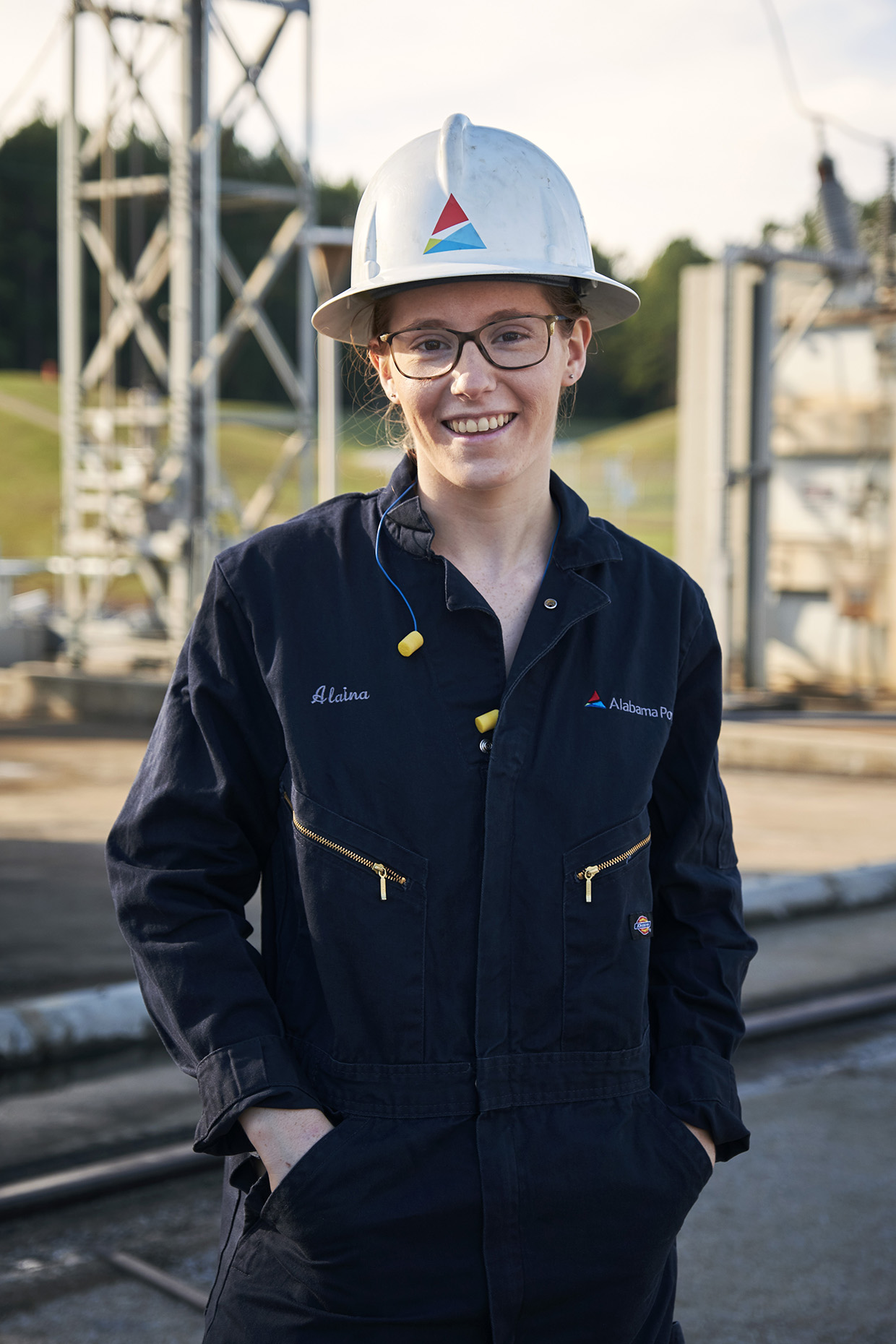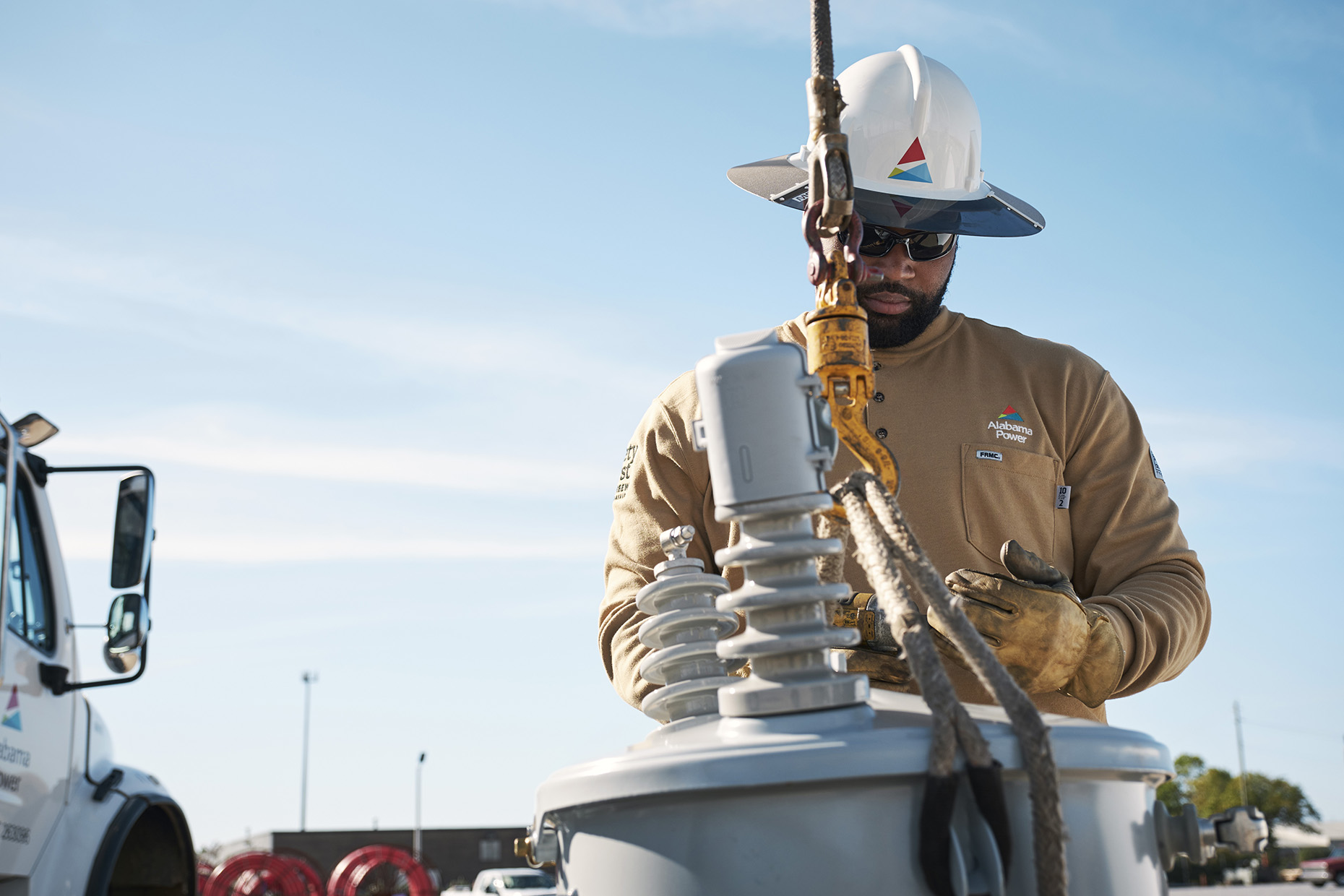 Alabama Power Council on Culture and Inclusion Annual Report

When asked why I love my job, I always refer to this project which in the span of two days took me from the roof of a power plant that generates the electricity I'm using right now to the bottom of a hydroelectric dam, 125' below the surface of the lake above. In a single day, I met linemen with thick, calloused hands and c-suite executives in bespoke suits. The opportunity to work up and down the corporate ladder is my favorite part of corporate communications work, and when you've got good people at all levels, it shows.

Agency: Cayenne. Creative Director: Dan Murch. Art Director: Claire Lockridge. Account Executive: Katherine Beshear.